All in one Salesforce Masterclass
Your one stop solution to becoming a Salesforce Administrator, mastering Flow automation, and writing awesome Apex code as a certified developer. This masterclass from Himanshu is all you need.
Reserve your seat before Dec 31st and unlock bonuses in the form of hands on assignments, mock interview questions & end to end projects
What will you learn in this Program?
Time Is Running Out. Grab Your Spot Fast!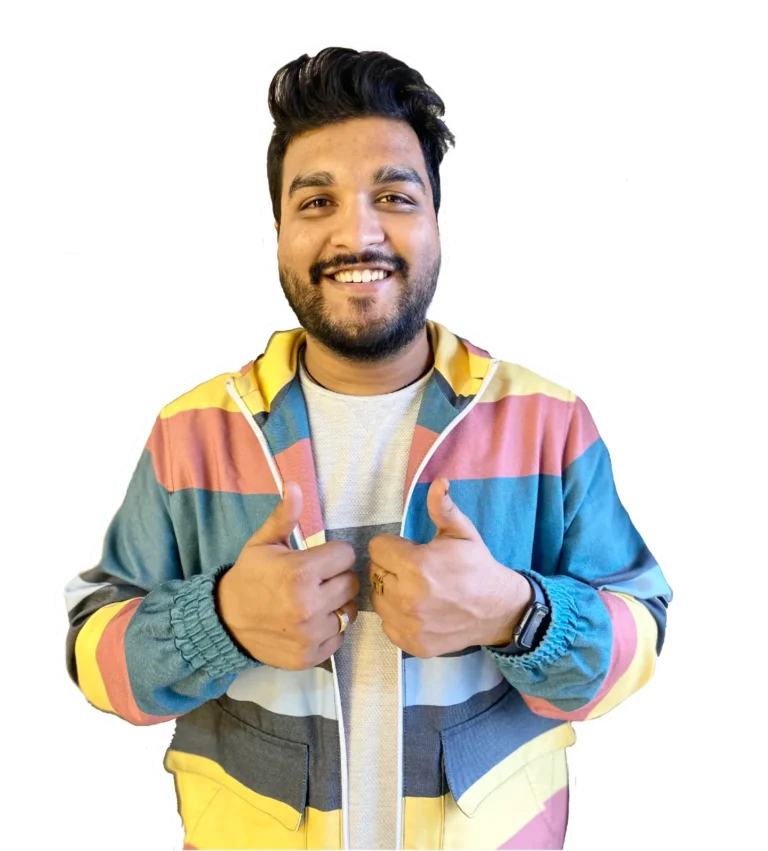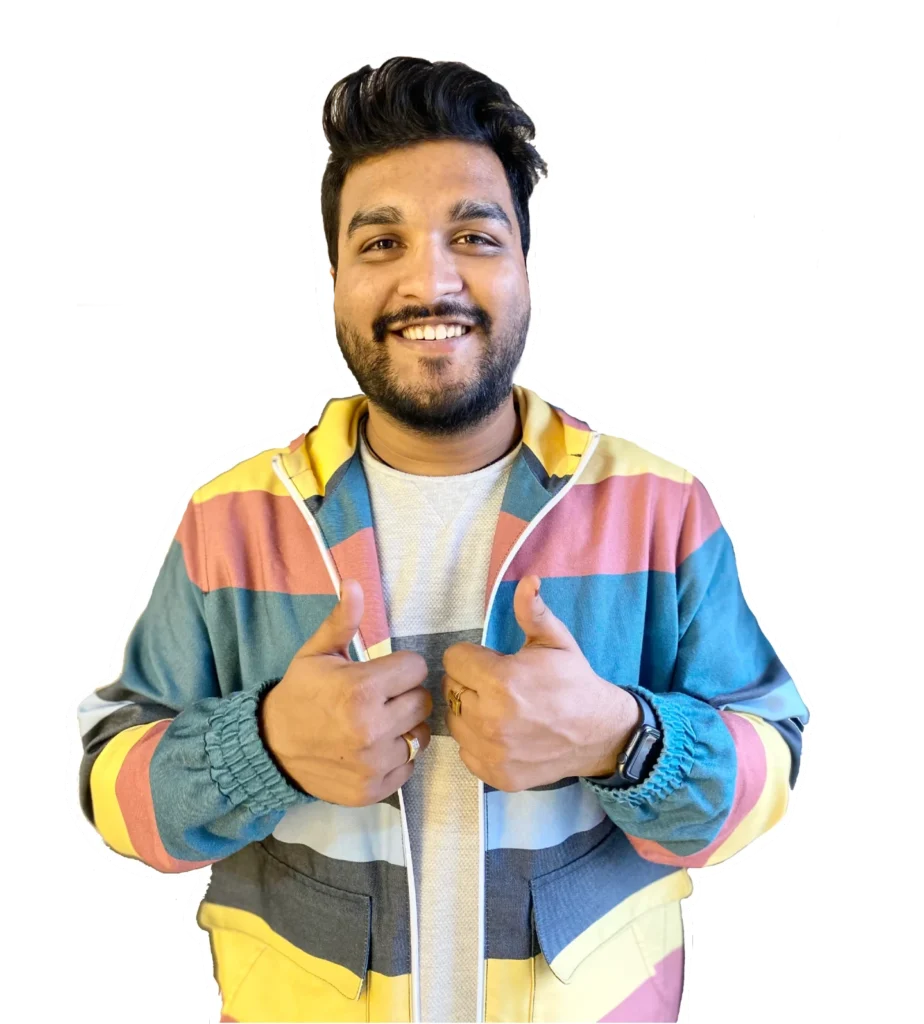 Himanshu is a certified technical architect and his mentorship programs have helped students kickstart their Salesforce careers and get job ready. He is 10X certified and loves music, reading and believes in forward looking mentors and growth oriented opportunities.