Visualforce for Beginners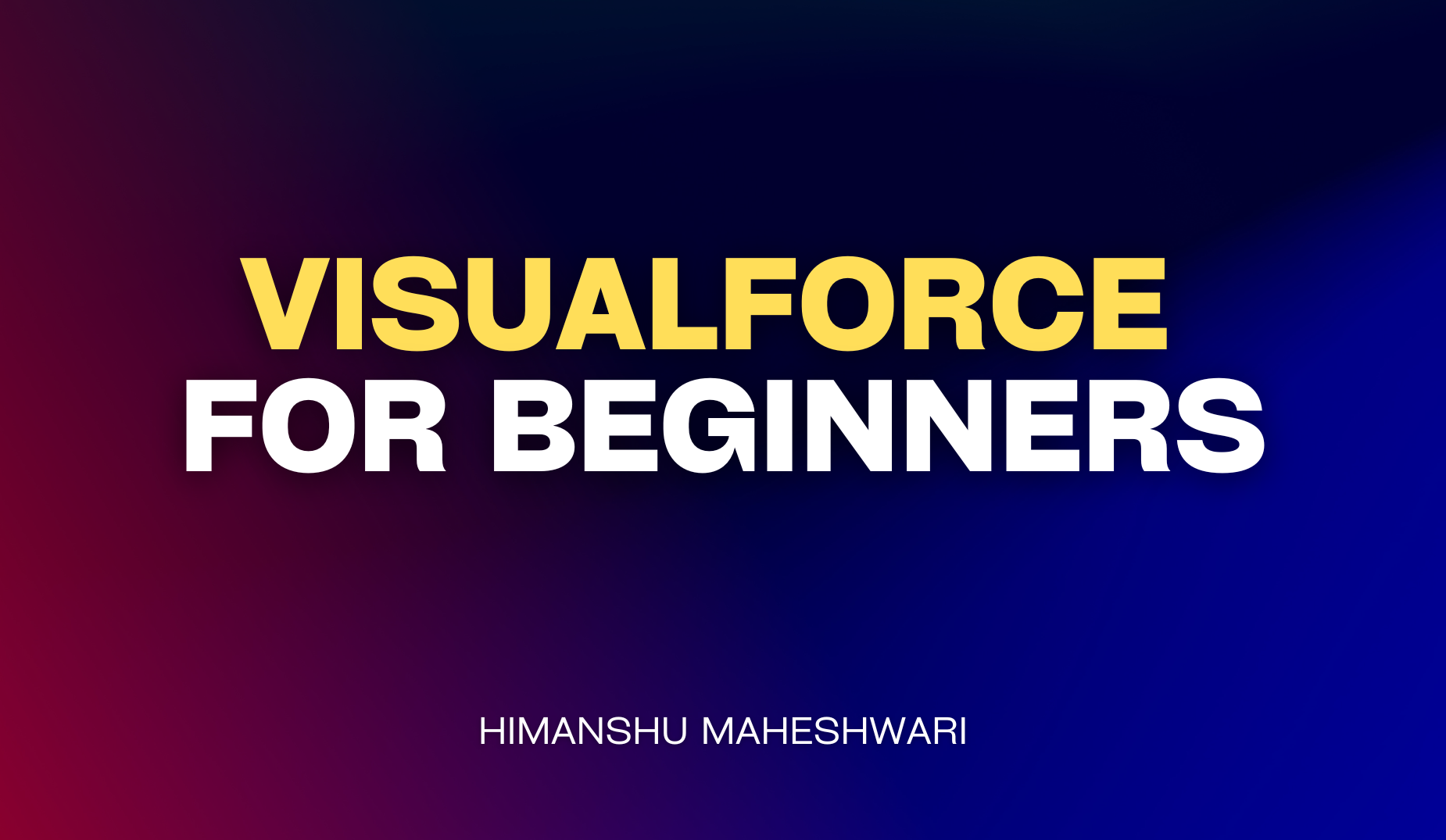 What Will You Learn?
Learn all about how Salesforce uses Visualforce to set up page centric applications. Use standard controllers, standard list controllers and custom controllers to create Visualforce pages
Course Content
Zero to Hero
Visualforce for Beginners
Student Ratings & Reviews
It's an excellent Revision before going to attend an interview after so long time.
Thank you for your non profit efforts.
Thank you Himansu Maheswari Sir.
The best course in the market. Very easy explanation.